Step 1)
You will need to enter the cPanel of the service you wish to setup the FTP account for.



Step 2)
Then you will want to select 'Login to cPanel' (Found on the right of the page)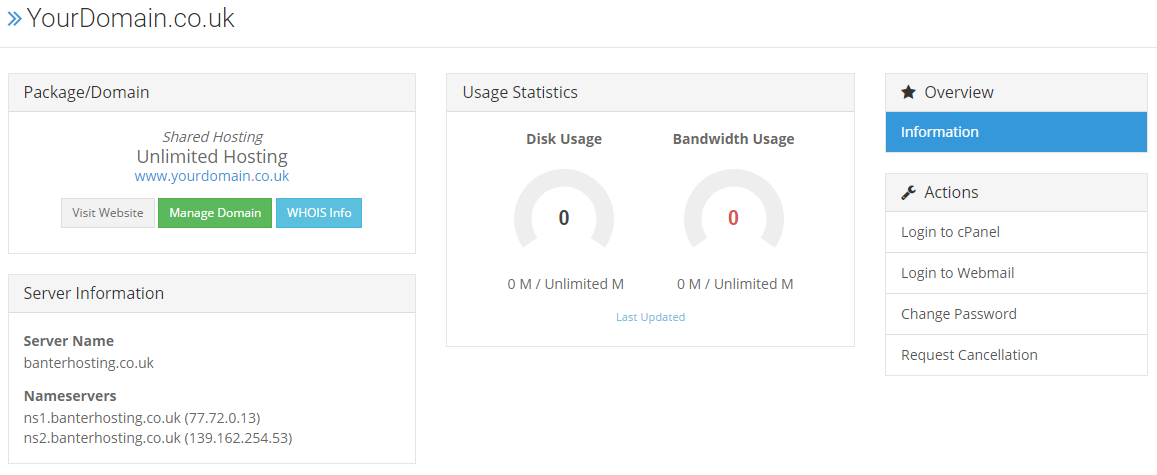 Step 3)
Once you're logged into your cPanel. You're going to have to look for the following icon below and select it.



Step 4)
Fill out all the required information and then select 'Create FTP Account'