Step 1)
Navigate over to the tab labeled 'Services' and click on it!

---
Step 2)
Then you will see all your active services. Go ahead the service you are wanting to enabled SSL Certificates for.

---
Step 3)
Once you have select the service you are going to want to click 'Login to cPanel' this button can be found on the right under 'actions'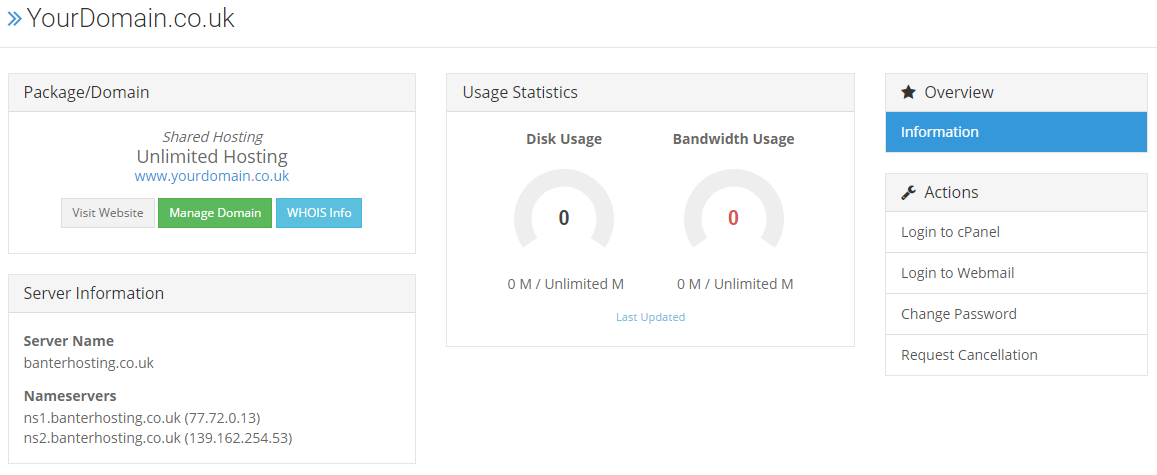 ---
Step 4)
Once you have been redirected to your cPanel go ahead and type 'SSL' in the Search tab and then click 'Lets Encrypt™'

---
Step 5)

Once you see this page click on 'issue' below actions. When you click issue it can take upto 2-4 hours before you can use https:// on your domain.